Having Trouble? We Are Here to Help
We pride ourselves in handling support tickets promptly. To open a support ticket, please complete the form below and one of our team members will reply.
Email support is provided Monday through Friday 9-5 pm with occasional evening and weekend hours. Phone support is not available.

Customers who have purchased a study guide on Embrasure Space for the California Dental Law and Ethics Exam are prioritized, please do not create duplicate tickets within a 48 hour window.
For all support tickets, if you have not received a reply with 3 business days, please contact us.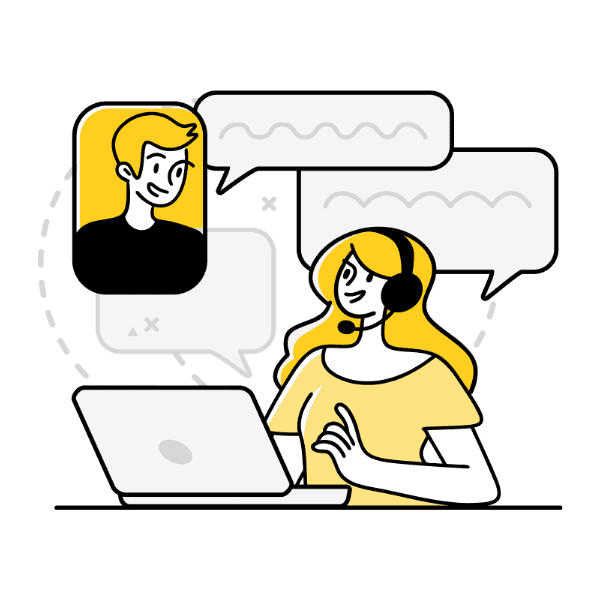 Tell Us Where the Trouble Is