A Full Featured Platform for Dentistry
We want you to be able to share your content and connect with other professionals in all the ways you have come to expect from modern social networks from your desktop and mobile phone.
Our platform is built to foster connections between dental professionals, their fans, and even brands that support the profession.
Follow Friends & Creators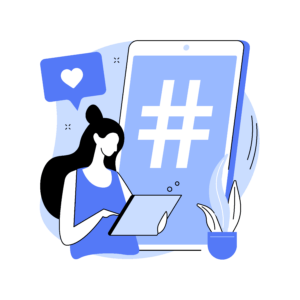 You can connect, follow, collaborate, direct message, tag, mute, and block users on our platform without restriction.
Real-time Direct Messaging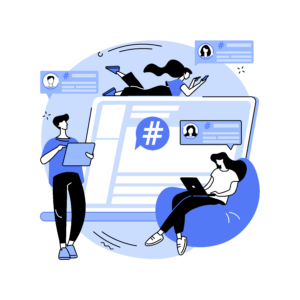 Just like your other favorite applications, you can send and receive direct messages in real time and visualize when your counterpart is typing.
Publish Posts & Gain Subscribers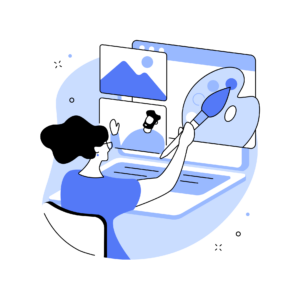 Publish short posts that are pushed to your followers and appear across the platform's news feed to engage with our entire user base.
Comment & Search in Forums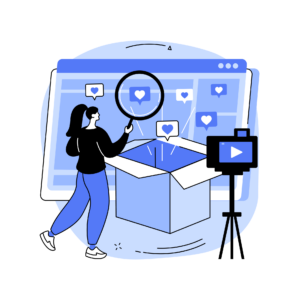 Your career is too important to depend on activity streams and outdated information. The content on our platform is archived and searchable and will even pull posts from groups you're not subscribed to.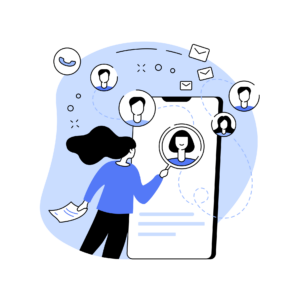 Users can create their own public, private, and hidden groups on our platform where group administrators can build their brands, expand their reach, and connect with their fans.
Upload Photos & Documents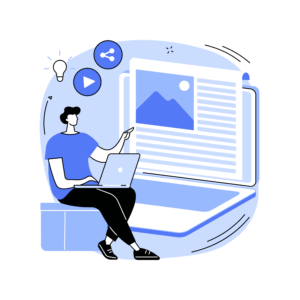 You may want to upload a document, white paper, or even an eBook straight to our website. You can associate these documents to forums, groups, replies, and even direct messages.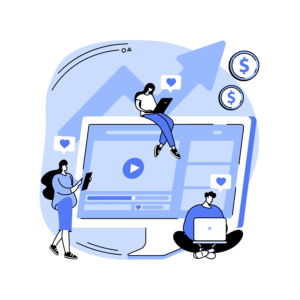 Embed any video from YouTube or Vimeo, or other video distribution service. You can even upload your video straight to our site to take advantage of our built-in video hosting.
Publish Long Form Articles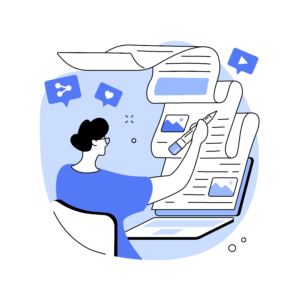 Craft your story or explain complex topics by publishing blog posts or long-form articles that are archived, searchable, and shareable throughout the network.
Unsubscribe, Mute, and Block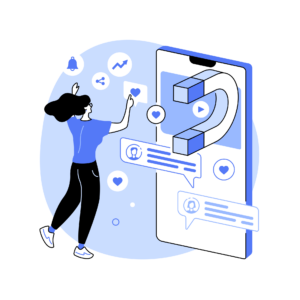 You control who you follow and which users can engage with you. You can mute, block, and unsubscribe for any user on our site.
Control Your Notifications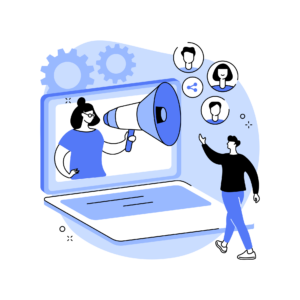 Users have complete control over the type of notifications they receive from our platform and how they receive these notifications. You can even disable notifications.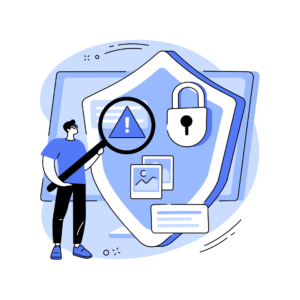 Coming Soon. Sometimes, you want to pose a question without revealing your identity.
Powerful Tools for Content Creators
A robust feature set for content creators makes it easy to entertain your audience and connect with them without interruption.
An Option to Add a Forum to Your Group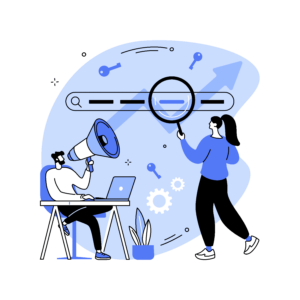 Most of the modern social platforms are focused on activity streams to maximize views and increase engagement. However, professional networks need forums to store content in searchable databases. On Embrasure Space, group administrators can elect to create and link their own forum to their group with one click.
Integrate Your Zoom Account with Your Group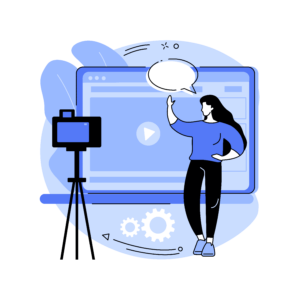 Many content creators are already using Zoom for their virtual events and webinars. You can connect your Zoom account to you group via an API key to broadcast yourself to your fans in Embrasure Space.
Web & Push Notifications for Group Admins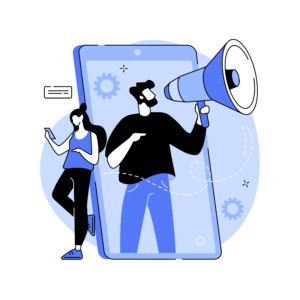 Our application is industry specific and serves push notifications in desktop browsers and on mobile devices. These notifications are triggered when admins post in groups because we believe your fans want to hear from you.
Direct Message Your Entire Audience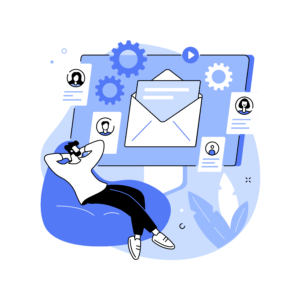 This is a powerful tool you can use to connect with your entire audience. Unlike most social platforms where direct messaging your entire audience is prohibited, we believe nothing should stand between you and your fans.
Create a Space for Your Business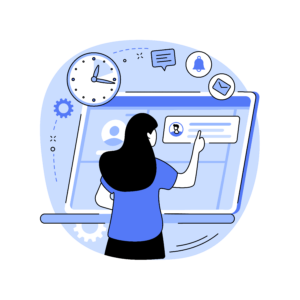 Spaces are public (accessible to non-members) pages for your business that allow you to interact with users on our platform as your brand. Spaces are a powerful tool to include in your marketing strategy.
Community Event Calendars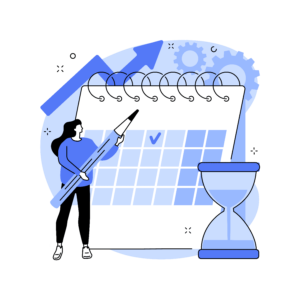 Coming Soon. Sharing your events with the entire platform should be easy. With the rise in popularity for on-demand and virtual events, we believe a centralized calendar that displays events for dental professionals is necessary.
Premium Tools for Build Your Brand
We understand that social media marketing is an important part of your business strategy and want to support your endeavors.
Sync Your Group With a Mail List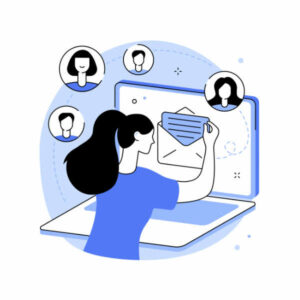 You can sync your group with your mailing list contacts in real-time. As your audience grows in Embrasure Space, your Mailchimp, and other audiences can grow along with it because we believe nothing should stop you from communicating with your audience.
Sync your Group With a CRM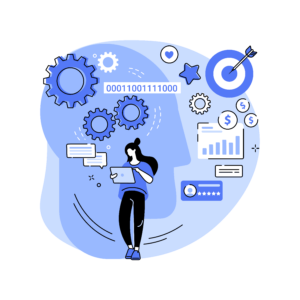 Coming Soon: For entrepreneurs and business owners who use CRM software to manage their contacts, you can integrate your audience on Embrasure Space with your favorite CRMs such as HubSpot, Keap, and Salesforce.
Live Stream to Your Audience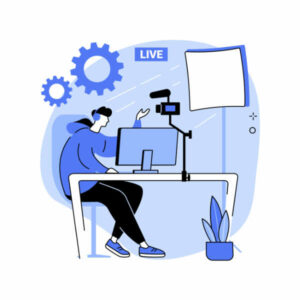 Coming Soon: Power users who subscribe to our live stream service can live stream directly to their fans using Embrasure Space.
Post Scheduling for Your Feed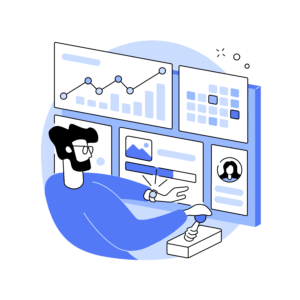 Coming Soon. Scheduling your posts to be published at a time when you or your employees are available to engage with comments is a critical component to a modern marketing strategy so we are building the ability to schedule the publication of your posts on our platform.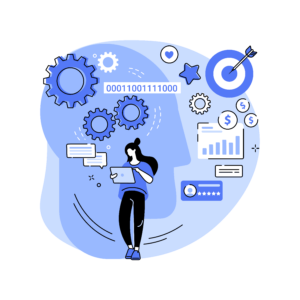 Our team is actively building out features for our users and more tools are on the way that aim to improve communication and connection between content creators and their subscribers.