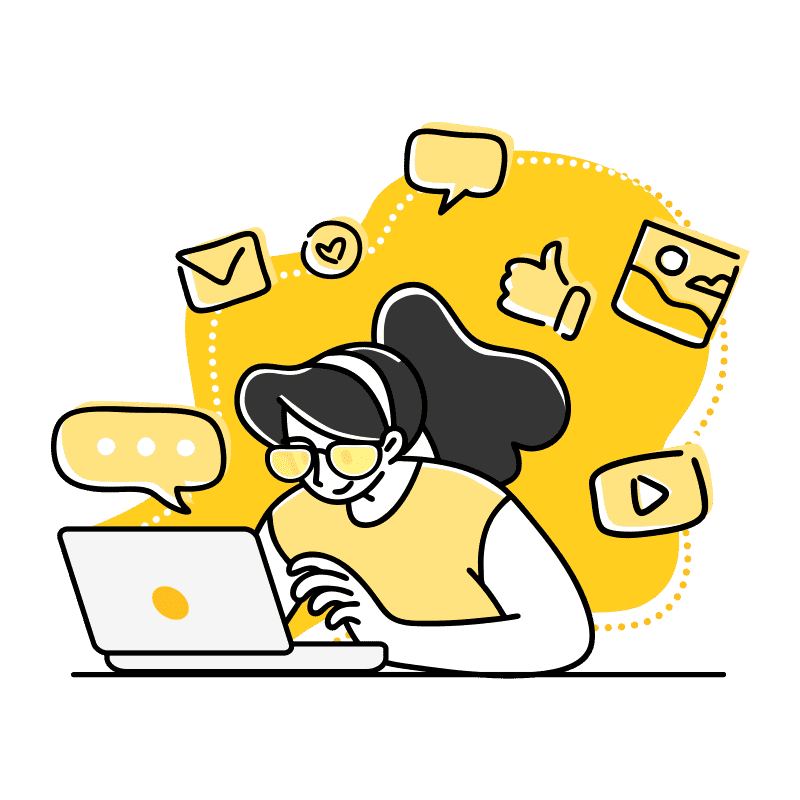 Embrasure Space is an online platform aimed at building a network of value for general dentists, specialist, and other professionals whose goal is to support healthcare providers throughout their careers.
Embrasure Space facilitates these connections by allowing professionals to hold public discussions in forums, like the early days of the internet, while also facilitating private discussions in groups to create micro communities on the platform.

Why Do We Need a New Community?
The communities you remember enjoying that were built with traditional forum software had the benefit of being able to archive content in a searchable database that served our profession for more than a decade.

When modern social platforms made it easy to chat in real-time, create micro communities, and engage with people around the world from your mobile phones many of us migrated to a new way of connecting online, but it has always been a noisy medium full of ads and a constant stream of information that is not always relevant to your task at hand.

Furthermore, group administrators and their ability to connect with their audience has diminished and we (both creators and consumers) constantly have the content we want to engage with crowded out of our feeds by a constant flow of information and advertisements.
When it comes to our practices and our careers, we have all invested too much in ourselves to not be able to find the information we need, when we need it.
Our profession needs a dedicated network that's built for healthcare professionals while also incorporating modern social features such as real-time messaging, public and private groups, the ability to upload videos, and most importantly a friendly mobile application.
What Features Are Available?
You can do a lot on our site, and we'll be working hard to bring you everything you need. In short, users can engage in conversation in our general discussion forums, they can create or join private groups, and they can broadcast their thoughts in an activity stream where other users can elect to "follow" their favorite creators.
Can Dental Students Join?
Yes, dental students are welcome to join the discussion and use all of the features on our site.
Can Pre-Dental Students Join?
Pre-Dental students can use our site to access their own forums, but pre-doctoral students cannot access student, dentist, or hygienist forums. Pre-dental students are allowed to join any of the groups on our site pending group admin approval.
What about Hygienists and RDAs?
You're a valuable part of the team and we would love for you to use our site. RDAs and Hygienists have their own forms on our site that are not accessible to other user levels. Like pre-doctoral students, RDAs and RDHs can join any of the groups on our site pending admin approval.
So...Who is Building All This?
That's a reasonable question. Embrasure Space was founded in 2016 as an arm of Proximal Contact, LLC where our team builds tools to help dentists. The original mission of Embrasure Space was to help dentists outsource their on-demand continuing education courses, and while we were fulfilling that mission, we noticed the need for a new platform that dental professionals could use to connect, so we got to work.
You can learn more about our work at ProximalContact.com